Since we rebuild this website we are still in the process of recreating some of the pages that were originally on the old website.
You have reached one of these pages.. so please don't mind the mess..
If you have a question about a freebie not listed please contact me,
or leave a comment below .

On request the Dutch Ambulance texture for Mr Sparky (VanishingPoint's) Ambulance. As listed in this Poserdirect Link
The original model that uses this texture can be obtained at Rederosity: https://www.renderosity.com/mod/bcs/index.php?ViewProduct=79855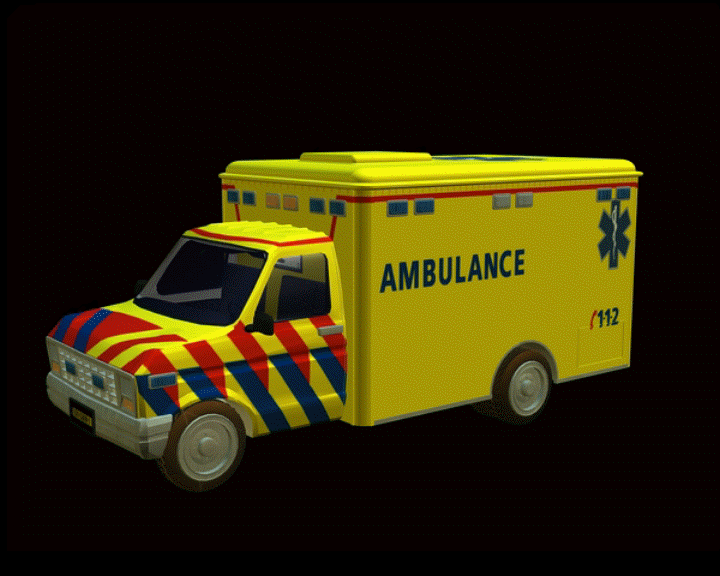 Dutch Ambulance textures are published HERE:
(Click Download or the picture for more information)
Please note: You have to agree to the terms and conditions before you can download

Dutch Ambulance Exterior texture:

Dutch Ambulance Interior texture:

Please like and comment if you use it and where..
just curious, and a picture would be nice (also a screenshot will do ) 🙂