I was a bit reluctant but I uploaded a new header today.

I's a Goth-style of Bianca with black hair.
it's a totally different style, a bit out of my comfort zone but I like it.
I hope you like it as well.
This one will be featured for today.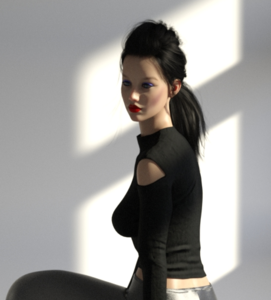 Love

,