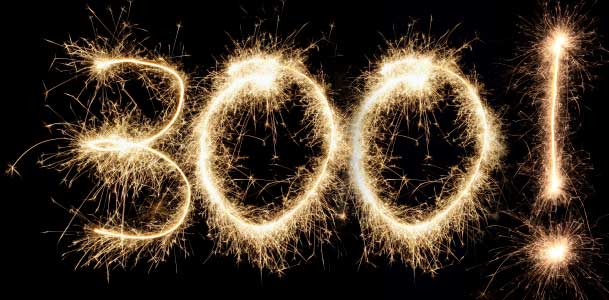 2020 is very kind for me, visitor and subscriber wise.
I can see a higher visitor rate and more visitors subscribe to this website.
This morning at 01:37 GMT my subscriber nummer 300 registered. 🎉
To celebrate this and the fact that I was thinking of doing something special anyway. I've decided that Subscriber number 300 will get a special render.

So who is subscriber 300? Is it you?

Subscriber number 300 registered this morning with the name: 'Richardecone' Is that you? Please contact me:

Please send your mail from the same address you've registered, this way I know it is you. You'll have an 'Amy Exclusive' specially made for you.
If you have a special request, please ask in your reply mail. I can't promise that all requests will be honored and do keep ik nice, no 18+ stuff, please and thank you.

Thank you again for your interest, maybe I will do another one at 500, who knows?
I hope everyone reads this is good health.
Keep it up you can do this, we can do this together.

Love,
Amy 💕